With our platform, all your customer interactions are centralized, helping your printing business deliver a superior customer experience and satisfaction. Detailed data analytics enable you to improve customer engagement and thus increase your revenue. At the same time, you can automate key tasks and have a unified collaboration tool that improves communication inside and outside your organization.
What our clients say
Among our independent customers, we had the pleasure of receiving feedback from Kyle Flannagan, Owner of SpeeDee Printing & Promotional Solutions, Prince George, BC. He generously answered some questions about his printing business and the PlanProphet system.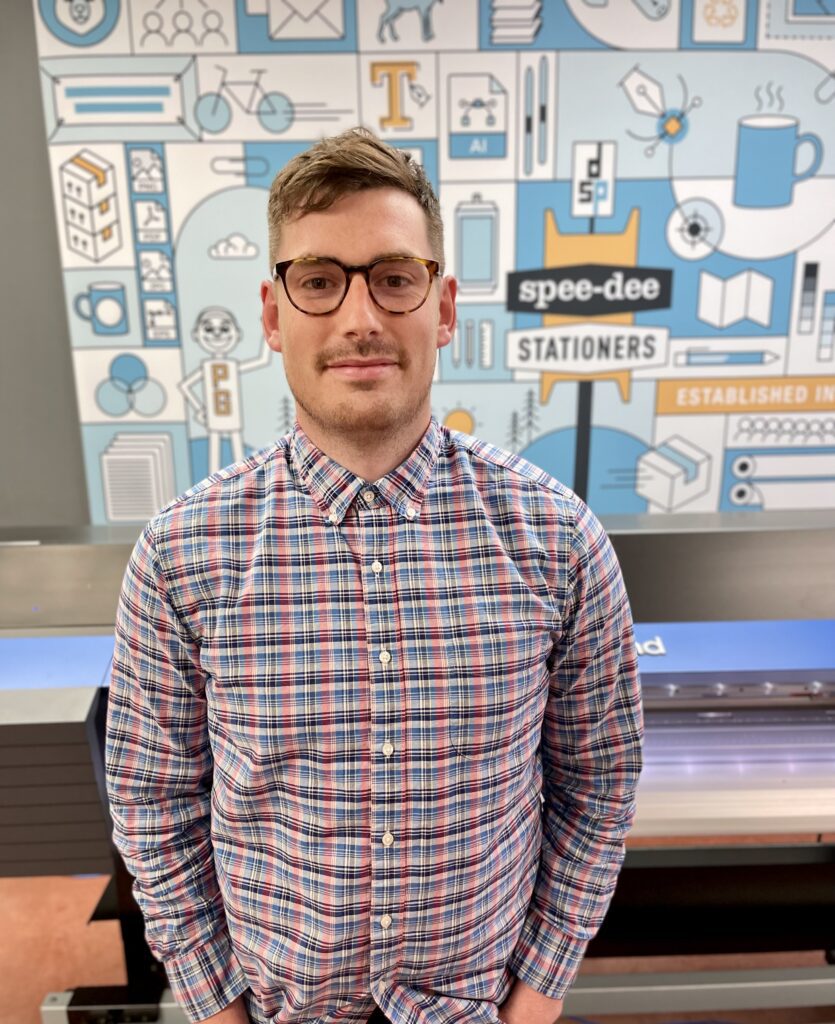 About SpeeDee Printing & Promotional Solutions
SpeeDee Printing & Promotional Solutions is a family-owned commercial printing company that was founded 65 years ago. The company has evolved over the years and at one point had grown to over 100 employees and 6 locations. In 2017, the company sold its stationery and furniture divisions and now focuses on printing again. In 2022, the company was acquired by Heather and Kyle Flannagan and is now in its 3rd generation of family ownership.
They specialize in all things print including offset, digital, large format, blueprints, promotional items and more. As they focus on the printing business, they are constantly investing in new technology to keep up with the constant changes.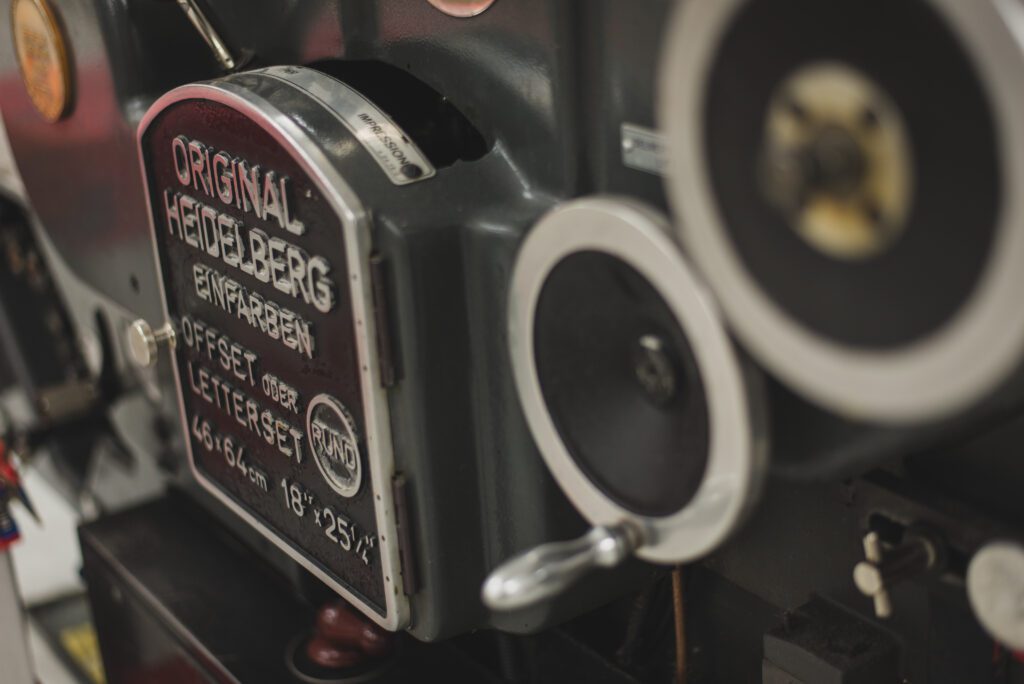 What are the benefits/advantages you value the most about PlanProphet? Which functionalities have you benefited the most at the company level?
"We were originally looking for a proof automation software to send and follow up on proofs. We were backlogged, and it was time-consuming to follow up with customers. We looked at a few options however, the others we tried were confusing to set up or more design-focused and not production-focused."
"The proof automation with PlanProphet is great, it was exactly what we were looking for and very easy to implement. Our customers have found it user-friendly and it works seamlessly with our Print management software PrintSmith."
Although we were only originally looking for a proofing software, the other features have been the most impactful to the business as a whole:
Quote Follow-Up: We originally had to download quotes from PrintSmith and email them out individually. Now we just click, and it sends the quote out automatically with automated follow-up. This has cut down our quoting time significantly.
Re-Order Follow-Up: Unfortunately, we are in the industry of rush jobs, we were surprised by the number of customers that have started using the repeat order follow-up through PlanProphet. It has reduced the amount of repeat rush jobs we get.
Sales Data: PrintSmith is a great print management software, but when it comes to reports, not so great. PlanProphet has all the reports at a click of a button.
Once you started using our CRM, how was PlanProphet's implementation process in your print shop? How did it change the work dynamic that you had before? Was it difficult for your team to adapt to the platform?
"It was great. We use PrintSmith for our print management software and the integration and setup were seamless. The onboarding process was quick and easy. The feedback from our staff is great, our entire team has bought in and has helped us reduce administrative time and money. We use the reporting dashboard daily with management to track current production."
How has your print shop's sales performance changed since using PlanProphet?
"My background is in sales. I come from a multinational beverage company and Salesforce was a crucial part of our daily routine. You get used to having all the customer information and sales data at your fingertips. When I started my own business, I didn't think we would be able to find something that we could afford, being a small business. PlanProphet has allowed us to better communicate with our customers and grow as a business while saving administrative time along the way. We have seen double-digit growth over last year."
What advice would you give to print shops that are thinking about purchasing PlanProphet?
"We were worried about two things before implementing PlanProphet. Could we justify the price for a CRM system when we already have a Print Management System? Furthermore, would large current customers like the automation? In terms of the price, it now seems like a no-brainer. We have freed up so many hours a month of admin time that we can use to quote and sell more printing. In terms of customers, they like the continued communication through their job, it is not pushy, it is straight to the point with information that they want with no extra work from us."

If you wish to register for a one-on-one demo, request it here. If you are ready to add PlanProphet to your center today, sign up here.