PlanProphet is proud to announce that our CRM and marketing automation engine received a coveted PRINTING United Alliance 2023 Pinnacle Award for Technology. The winning entry can be found online at the Pinnacle Product Awards Gallery.
Open to all PRINTING United Alliance supplier members, the Pinnacle Product Award competition evaluates products that will be available for sale in 2023. A highly qualified panel of judges across the printing industry evaluated the annual contest's 160+ entries in more than 58 categories spanning analog, digital, output, and non-output technologies.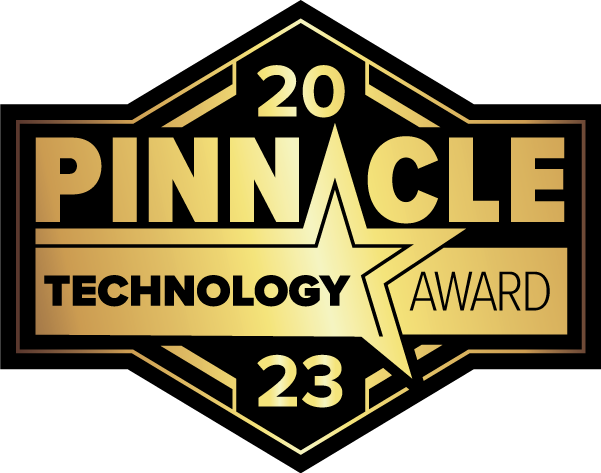 Regarding this achievement, our Managing Director Lemay Sanchez said, "I am deeply honored and grateful to the PRINTING United Alliance for this prestigious recognition. The Pinnacle Awards hold a special place in the industry, and it's truly humbling to be recognized among such innovative peers. This award speaks to the hard work and dedication of our entire team at PlanProphet. We've strived to push the boundaries of what's possible, and it's incredibly rewarding to see our efforts acknowledged in the Technology category. We look forward to continuing to drive innovation and excellence in the print industry."
The Pinnacle Technology Award competition represents the entry that is "truly innovative and likely to have a significant impact" among commercial hardware, software, consumables, and industrial and screen equipment, Nye said. "Congratulations to all the winners."
Ready to explore the full potential of PlanProphet's platform? Take the next step and discover a wealth of insights about its features and functionalities.