Our annual Champion Summit is the best moment to share knowledge and experience with PlanProphet CRM and marketing automation software, learn about the latest enhancements and updates, and meet new colleagues in a spirit of collaboration and partnership.
Everyone on your team is invited to participate: Champions, Owners, Managers, CSRs, Designers and Pre-Press, and each Center's Champion may attend at no additional cost. For the Champions Summit: Champions free! And do not worry, if you are not a Champion, we will send you an invoice.
Join us for this event
So, have you not registered for the 2023 PlanProphet Champions Summit yet? Well, you are still in time. You can sign up until December 15th, 2022, for only $175, and be a part of this amazing two-day conference joining a solid community that is always learning and progressing.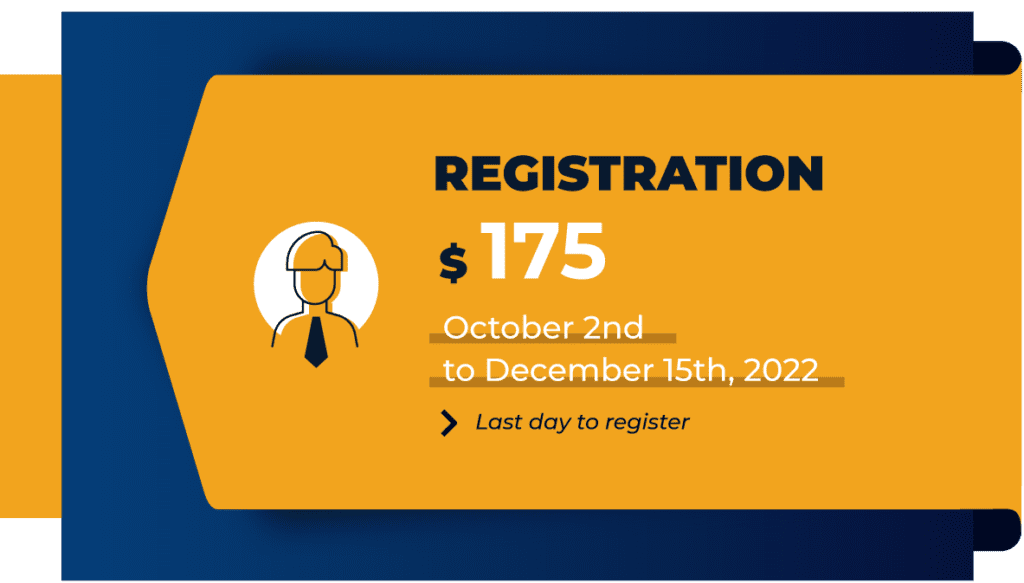 Date and location of the event
The upcoming summit will take place Thursday, January 19th and Friday, January 20th in Miami, Florida at the Sonesta Miami Airport Hotel, 950 NW LeJeune Rd. Those who have already registered can click on the following link to book a room at the hotel:
Brief description of our program
Throughout the event, our team of experts will cover various topics of great interest. The possibility of brainstorming, debating, and addressing any questions or concerns during the sessions will be at hand. Here is a summary of some of the subjects:
Harnessing Technology to Secure Success, a session with effective recommendations on how technological tools can help evolve your print shop in the current market.
Breakout Session on PlanProphet's Reports and Dashboards, a session focused on creation of reports and dashboards from scratch and how to access and customize them according to your needs.
Do More Doing Less: A Productivity and Automation Panel, an excellent time to listen to what PlanProphet users have to say about how automation helps their print shops increase profits.
Rethink Project Management, a session on integrating the world-class project management tool Asana with your MIS and PlanProphet for optimal organization of your jobs and quotes.
Learn more about our CRM and marketing automation engine and the major changes it can help improve your business. We look forward to seeing you!