PlanProphet is a system that can offer many advantages to your printing shop. Our software can store, organize and analyze all of your company's contacts and customer information and automate sales, marketing, and customer service processes by capturing crucial relationship data from leads, prospects, and customers.
What our clients say
We had the pleasure of receiving feedback from one of our independent customers, Jason St, Cyr, CSO of Mele Printing, Covington, LA. He gratefully answered some questions about his print shop and the use of the PlanProphet system in his business.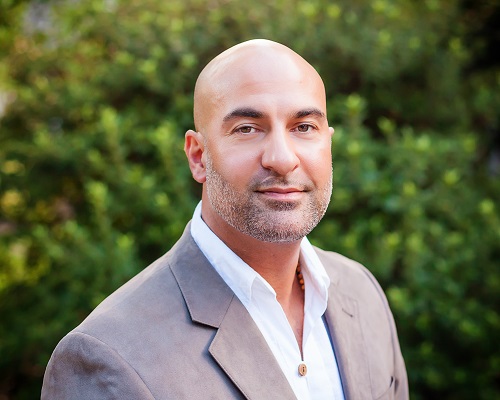 About Mele Printing
The New Orleans, Baton Rouge, Metairie, Louisiana metropolitan area is home to the largest commercial printer, Mele Printing. Its founding dates back to May 1985, when the father and son team of Mal and Mallery Mele established Mele Printing. In the beginning, it was a modest and small quick print store with no more than 1,000 square feet of space and three employees. Today, they are a nationally recognized leader among large commercial printers, located at 619 North Tyler Street in Covington in a state-of-the-art facility of approximately 70,000 square feet.
As a company, Mele Printing provides the best possible service to its customers, is constantly developing its technology and has made a great leap into digital printing. Today, the company occupies half a city block and has printing presses from Heidelberg and Kodak. Added to this is large-format equipment to meet printing needs and all customer requirements.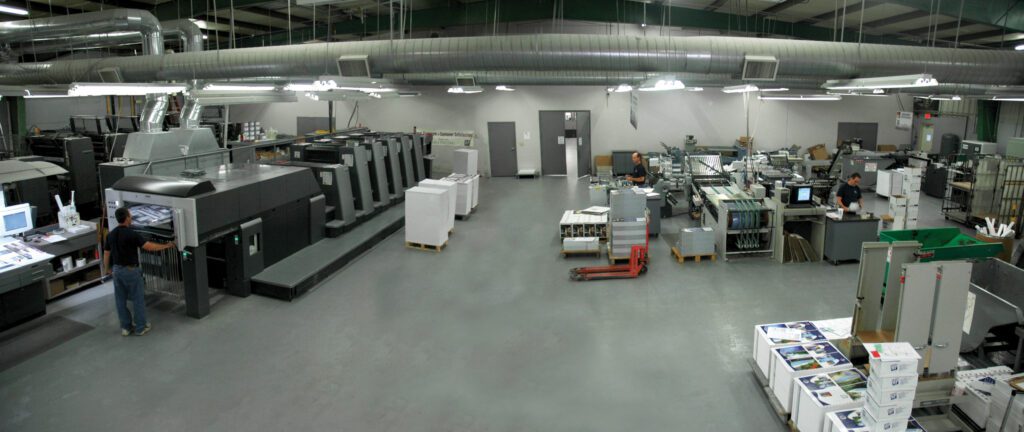 "Our commitment to being at the cutting edge of technology has enabled us to get verifiable results for our client partners. We are extremely proud of the people who work at Mele Printing. We feel our staff is better and more qualified than any other, which is represented by the amount of tenure of each employee."
What are the benefits/ advantages you value the most about PlanProphet? Which functionalities have you benefited the most at the company level?
"PlanProphet has increased visibility around following trends within our client base, giving us valuable information on when and how to reach out to specific clients based on buying behavior. The ability to customize automated communications around quotes, invoices, and dormant accounts has helped us reduce receivables, and revive lost accounts. And get valuable feedback on quotes has helped us increase our quote-to-orders ratio. The visibility gained around proofing status helps to better organize orders for efficiency, which has increased our capacity to hit tight deadlines."
Once you started using our CRM, how was PlanProphet's implementation process in your print shop? How did it change the work dynamic that you had before? Was it difficult for your team to adapt to the platform?
"One of the main benefits that we found with PlanProphet is it is plug-and-play. It instantly integrates with Printer's Plan and has value right out of the box. Our sales staff and management adopted the program quickly and have made creative suggestions on how best to make our data work for us and optimize client communication. Ultimately, we quickly realized real-world results with minimal input from our team. Once the team adopted the system and began to input data around activities, our visibility, and results increased."
How has your print shop's sales performance changed since using PlanProphet?
"We began using PlanProphet in March of this year. We have seen increasing growth month after month since being on the platform. We have also noticed increasing engagement and goal-setting from our sales team due to the system's ability to make many sales activities measurable."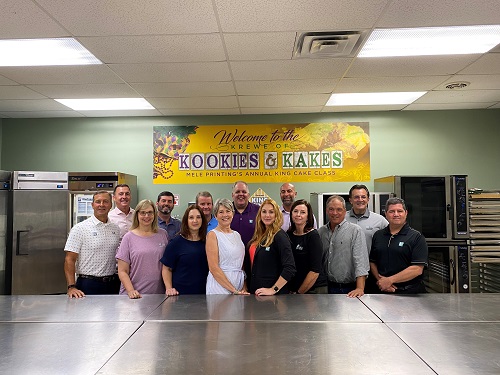 What advice would you give to print shops that are thinking about purchasing PlanProphet?
"If a printer is running Printer's Plan or PrintSmith, then the choice is easy. PlanProphet has helped us streamline nearly every communication with our customers while increasing sales productivity. When implemented well, it provides an environment where customers are engaged and salespeople are accountable."
If you wish to register for a one-on-one demo, request it here. If you are ready to add PlanProphet to your center today, sign up here.